Hardware and Software Support
Ask for a free consultation
without obligation and tell us about your project
Keeping your own computer in perfect efficiency is very important
Proper maintenance extends the life of your computer's hardware components and allows it to function optimally.
We are also equipped to carry out a thorough check and removal of viruses, Trojans and malware.
Our service packages are reasonably priced and offer maximum flexibility.
If your computer needs an optimisation, an operating system reinstallation or a virus clean-up in order to work at its best, we will be happy to help!
Contact us today for more information.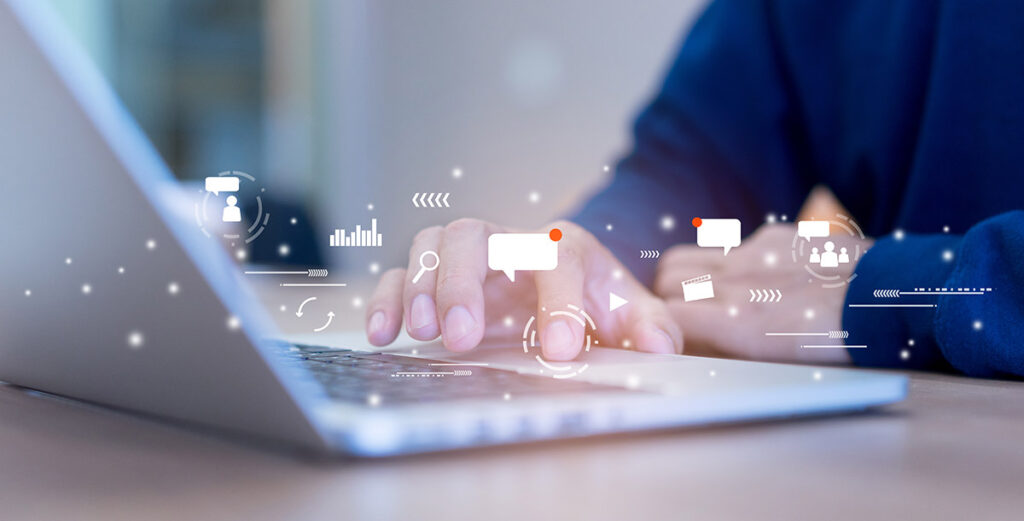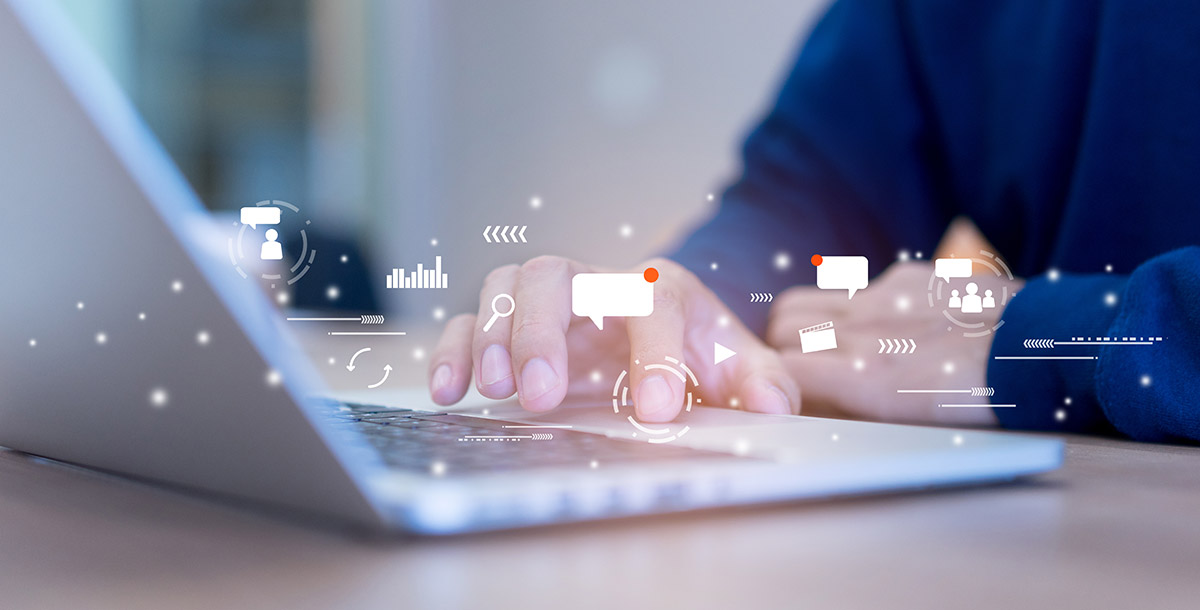 Intuition. Creativity. Technology.
We leave nothing to chance, but each project is guided by careful analysis and a strategy to achieve the shared objectives.