Ask for a no-obligation consultation and tell us about your project.
We help brands get where they need to be
Since 2003, InformaTEC has been in the Internet hosting and domain management business (originating in Italy, then moving to the United Kingdom and currently in Tenerife). Through its renowned hosting division website, www.hostingstudio.net, InformaTEC offers you a range of hosting products to host your website on very advanced facilities, at lightening fast speed and great stability.
The connection network used by InformaTEC's hosting data centres uses the most advanced ocean backbone connections and state-of-the-art technology. This allows us to achieve an uptime of 99.85% (taking into account regular upgrades to the facility itself).
This meticulous care of our technical structure allows your website to always be accessible to your visitors and functional in every part.
Our technicians specialise in optimising web resources.
Unlike many of our competitors, we avoid overcrowding our hosting servers with an excessive number of websites, enabling us to guarantee fast navigation and optimal functionality of your website.
All our hosting packages come with generous web space, unlimited traffic, unlimited email and databases, access statistics and many features that give you total control of your website.
We make efficient technical support and customer care our top priority. Our goal is achieving 100% customer satisfaction every day.
Hundreds of customers have placed their trust in us. They know that their website hosting, once entrusted to InformaTEC, is a project they no longer have to worry about!
Hosting Services by InformaTEC: Problem free hosting… at the right price!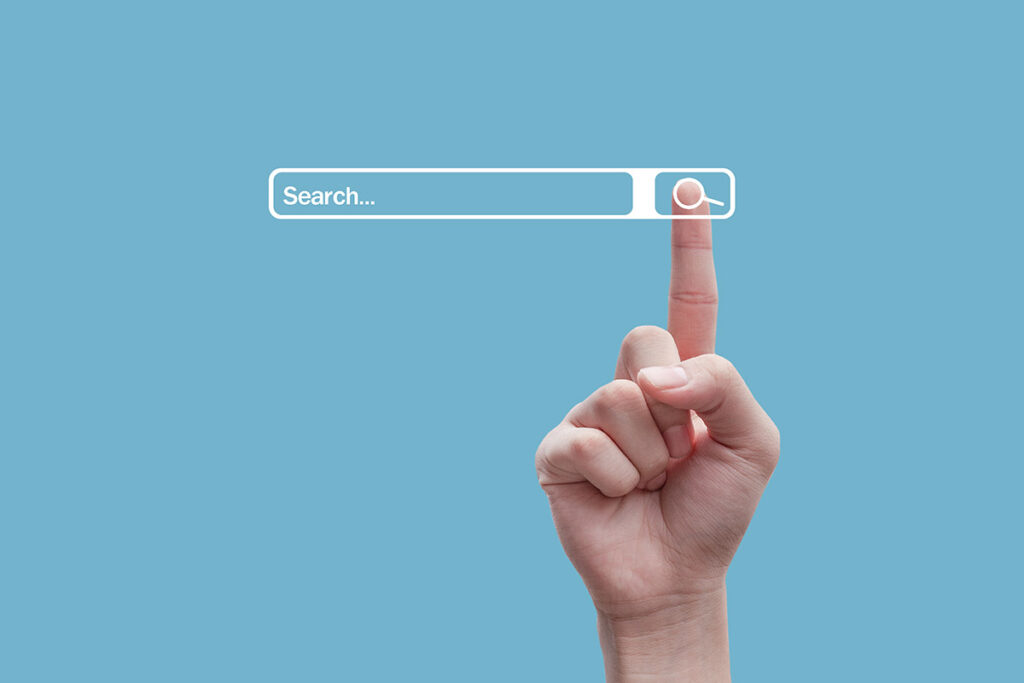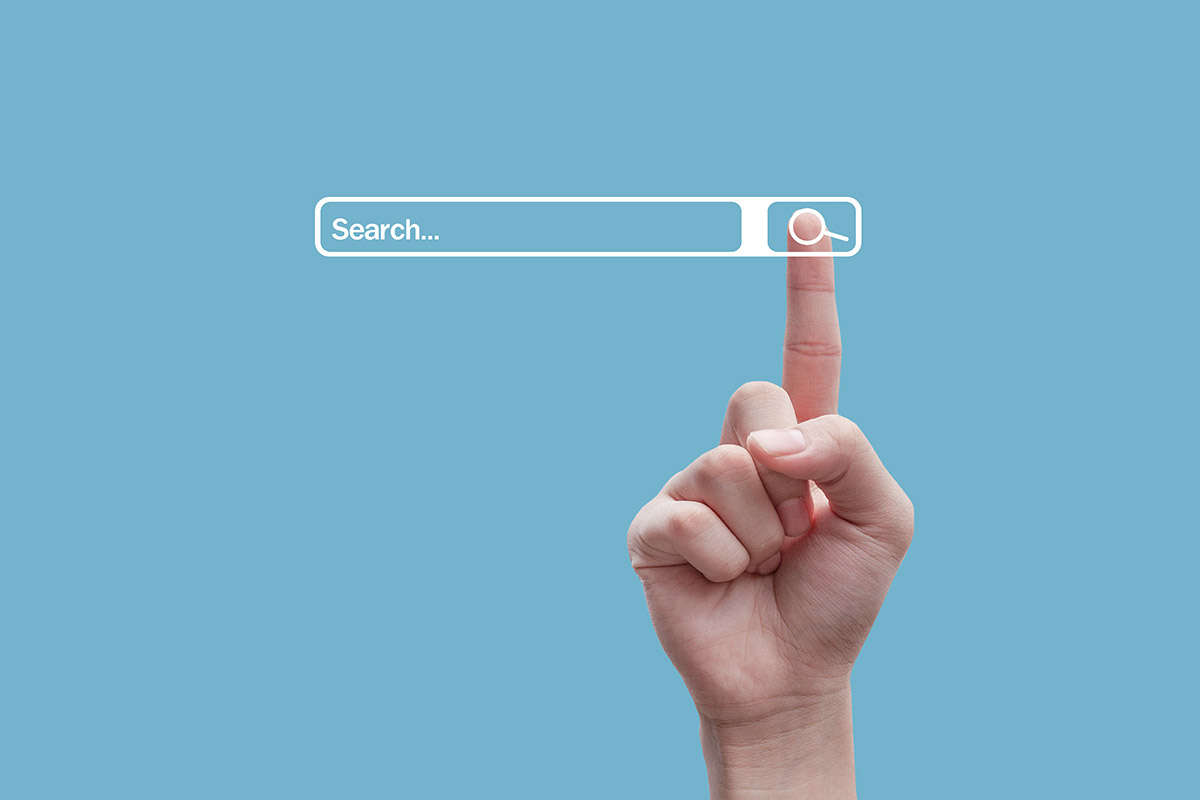 Intuition. Creativity. Technology.
We leave nothing to chance, but each project is guided by careful analysis and a strategy to achieve the shared objectives.