Request a free, no-obligation consultation and tell us about your project.
Your online shop that sells at all hours
Everything you need to sell online!
From social media selling to professional online shops, we offer customised e-commerce solutions that grow with you.
According to respected statistics site statista.com, in 2020, more than two billion people bought goods or services online, and during the same year online retail sales exceeded $4.2 trillion worldwide. n the year of the pandemic, global retail e-commerce sales grew by more than 25%, with Argentina registering the highest percentage growth.
These figures show how today's global economy is increasingly using the Internet to buy and sell goods and services.
Remaining in a traditional and archaic sales system based solely on physical person-to-person contact, presents risks and severely undermines the annual turnover of any business, whatever its size.
In particular, we specialise in creating e-commerce platforms for the following business sectors: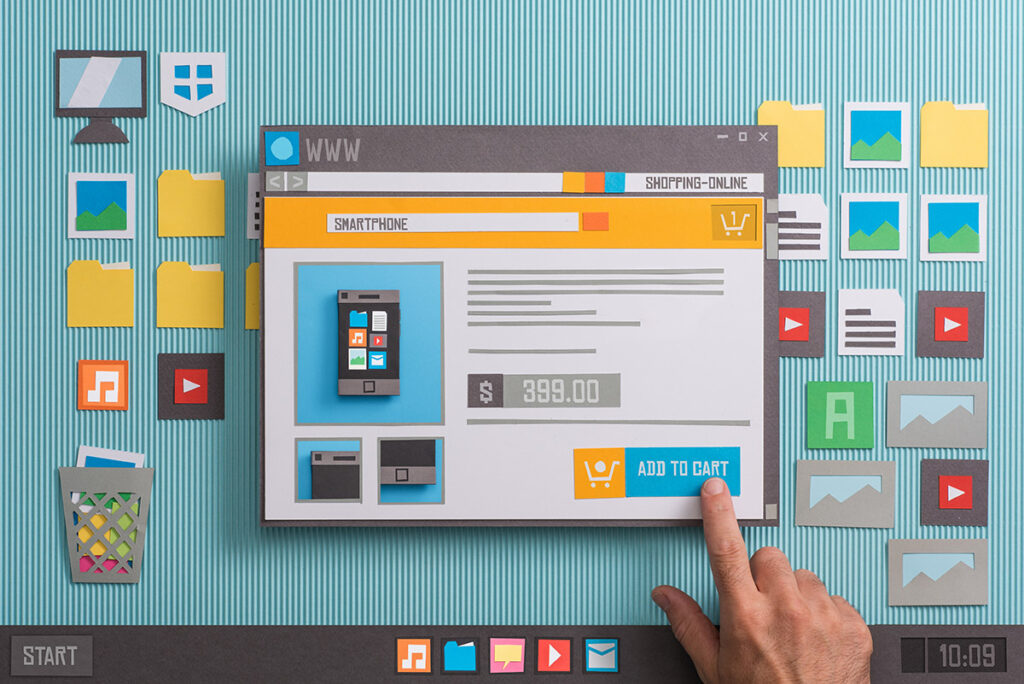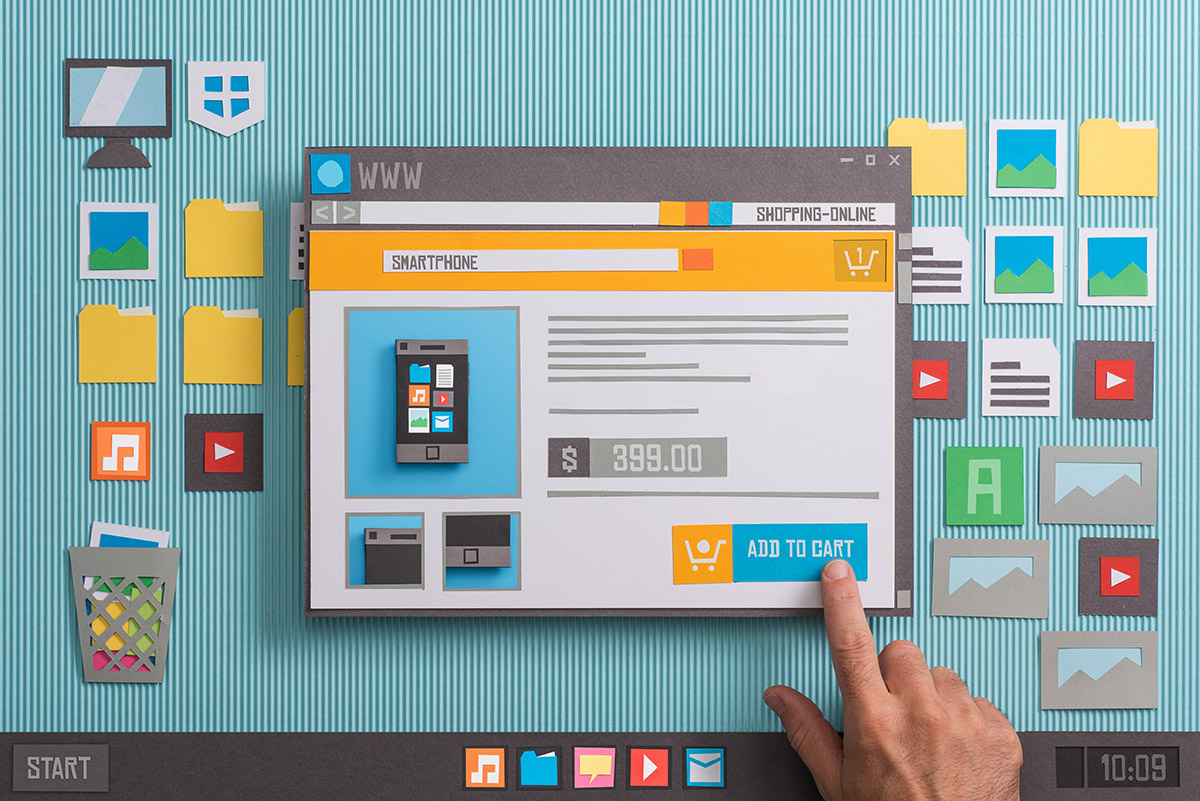 Any business, whether dealing with tangible goods or services, can benefit from our e-commerce solutions.
InformaTEC's e-commerce solutions are tailored to the specific needs of each customer. They are very user-friendly and are delivered "turnkey", ready to open your online sales as soon as they are installed!
No computer skills are required to use these platforms. Simply enter your items and the selling price.
Our e-commerce packages also include staff training in the platform's use, either on site or by video conference.
We have already helped many companies to computerise their sales process, resulting in a substantial increase in turnover and a simplification of the work procedures.
Will you be our next satisfied e-commerce customer? Contact us today!
Intuition. Creativity. Solutions.
We leave nothing to chance, but each project is guided by careful analysis and a strategy to achieve the shared objectives.