Ask for a no-obligation consultation and tell us about your project.
There is no second chance to make a good first impression
Statistics on web usage, according to the renowned website statista.com, show that more than 80% of customers looking for a new company for their personal purchases or a new supplier for their company look for information about it online.
Is your website doing enough to turn these searchers into buyers?
InformaTEC offers professional website design and development services and specialised graphics for all kinds of applications (logos, business cards, signs, etc.)
More than just beautiful design, we create attractive, high-impact websites that work! We use the most modern programming techniques such as HTML, CSS, JavaScript, PHP and Node.js.
InformaTEC doesn't just provide excellent graphic design, but rather offers you layouts that facilitate the best possible first impression of your business and instant access to the specific information visitors are looking for.
InformaTEC's web design consultants work hard, side by side with you at every step of web development (gathering information, choosing colours and graphic themes, site navigation map, etc.), to provide a solution that is perfectly tailored to your taste and business requirements.
If you need to create or modernise your website, contact an InformaTEC consultant today for a no-obligation quote.

You can view a demo of our work for various businesses by clicking here.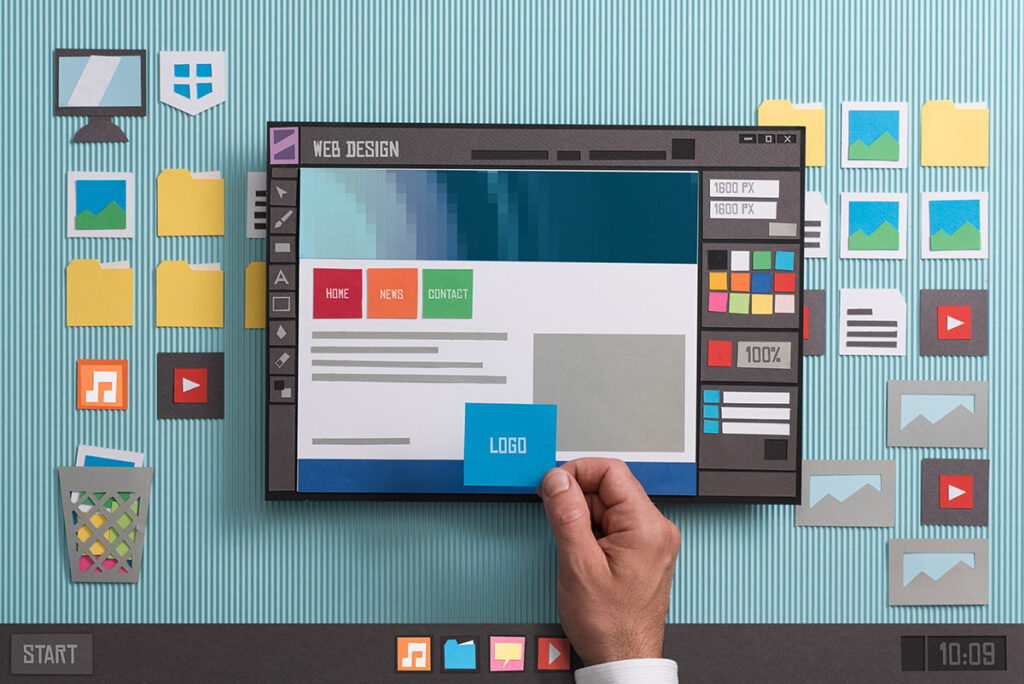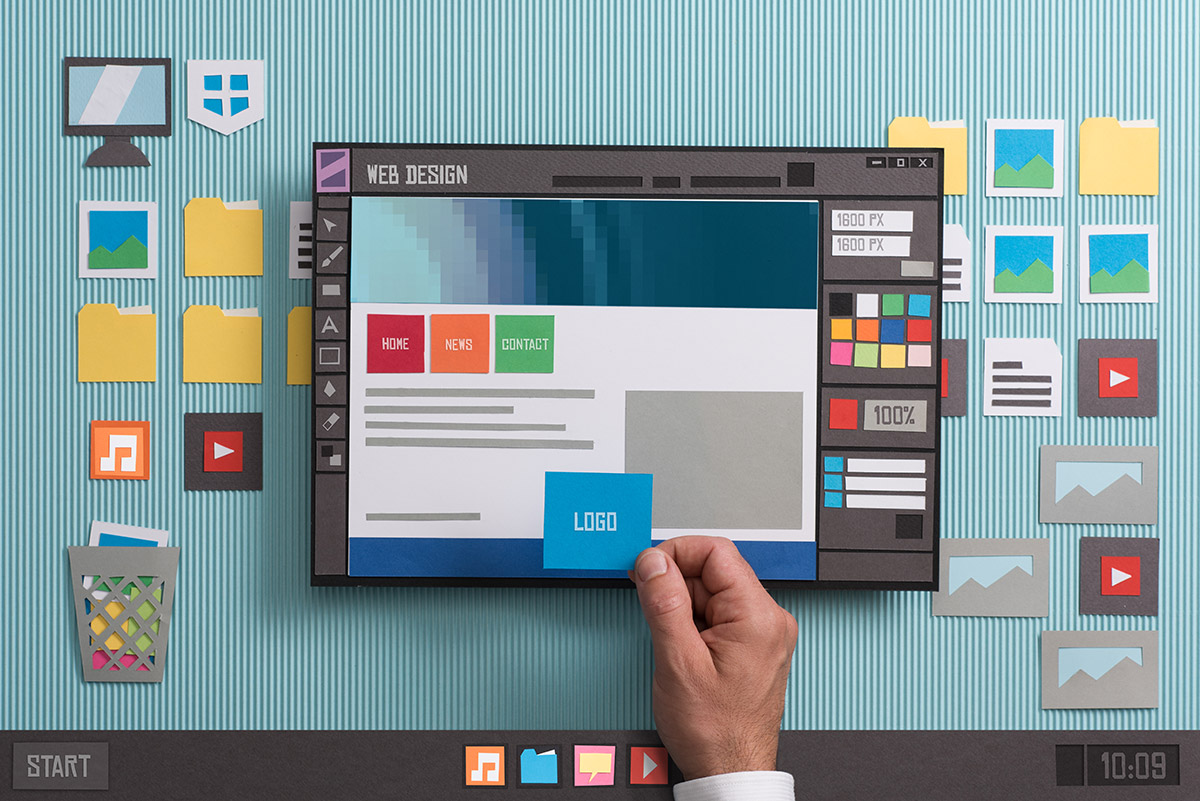 These are some of the additional services we can link to your site to make it a real management and sales tool:
Intuition. Creativity. Solutions.
We leave nothing to chance, but each project is guided by careful analysis and a strategy to achieve the shared objectives.