Hardware and Software Support
Request a free consultation
without obligation and tell us about your project
Keeping your own computer in perfect efficiency is very important
Proper maintenance prolongs the life of your computer's hardware components and allows it to function optimally with respect to software (operating system and installed applications).
Often, a computer hardware upgrade can extend the life of the device for a long time, saving a lot of money and avoiding having to buy a new computer from scratch if the expense is not really justified.
When it comes to software, InformaTEC staff specialise in maintaining your computer, either in person or remotely.
Our specialists have over 20 years of in-depth knowledge of Windows, MacOS and Linux operating systems, as well as of the most important software applications for private and business use, such as Microsoft Office, Windows Mail, Outlook, etc.
We are also equipped to carry out a thorough check and removal of viruses, Trojans and malware.
Our service packages are reasonably priced and offer maximum flexibility.
If your computer needs an optimisation, an operating system reinstallation or a virus clean-up in order to work at its best, we will be happy to help!
Contact us today for further information.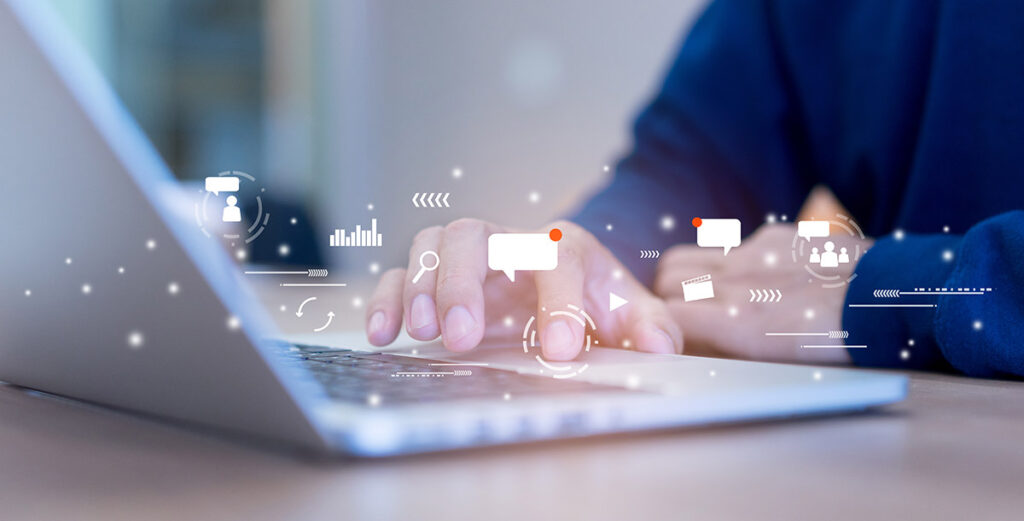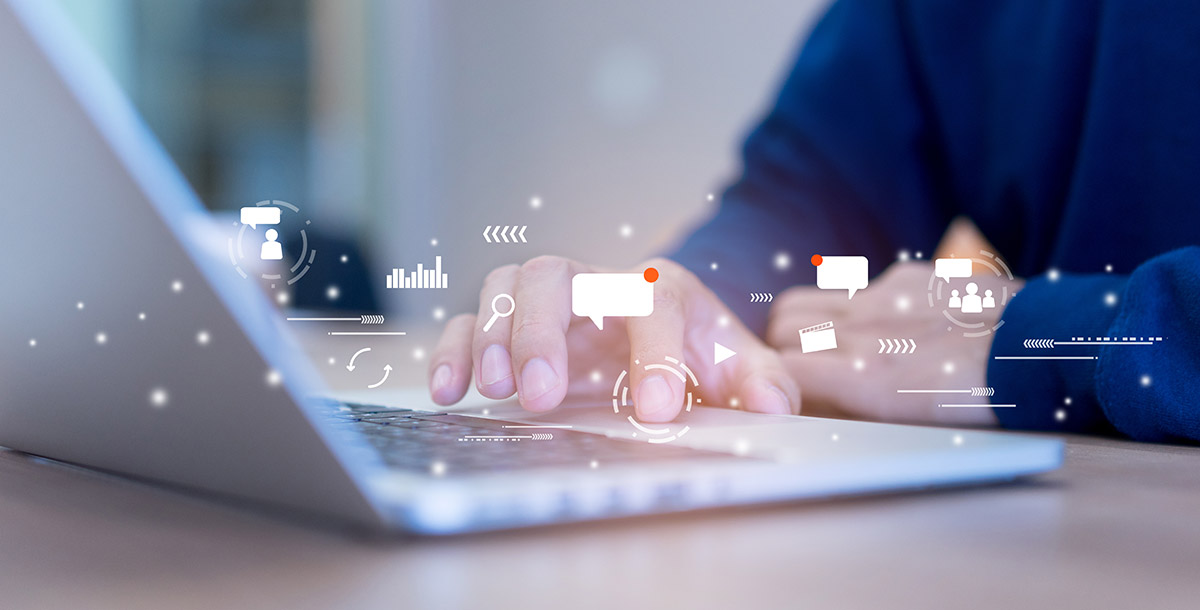 Analysis. Planning. Solutions.
We leave nothing to chance, but each project is guided by careful analysis and a strategy to achieve the shared objectives.