Ask for a no-obligation consultation and tell us about your project.
We help brands get where they need to be
Using only professional and well-experienced translators, InformaTEC provides a wide range of translation services, including:
technical (instruction manuals, technical specifications, etc.)
legal (contracts, judicial sentences, etc.)
marketing (promotional literature, advertising campaigns, etc.)
medical (reports, medical conferences minutes, medicine leaflets, etc.)
scientific (articles, reports, dossiers, etc.)
financial (reports, stock analysis, forecasts, etc.)
website/blog (we translate directly in HTMl, PHP or whatever format is required)
software (menus and software messages in .poi or other formats)
personal documentation
Our translation services stretch across a variety of customer requirements, thereby enabling us to be exceptionally well-equipped to serve you by means of our professional linguists and highly experienced mother tongue translators who are proficient in localising translations due to decades of experience in the field.
For every project, whatever the size, we allocate a dedicated project manager, who will ensure you are kept up-to-date on your project and that deadlines are met.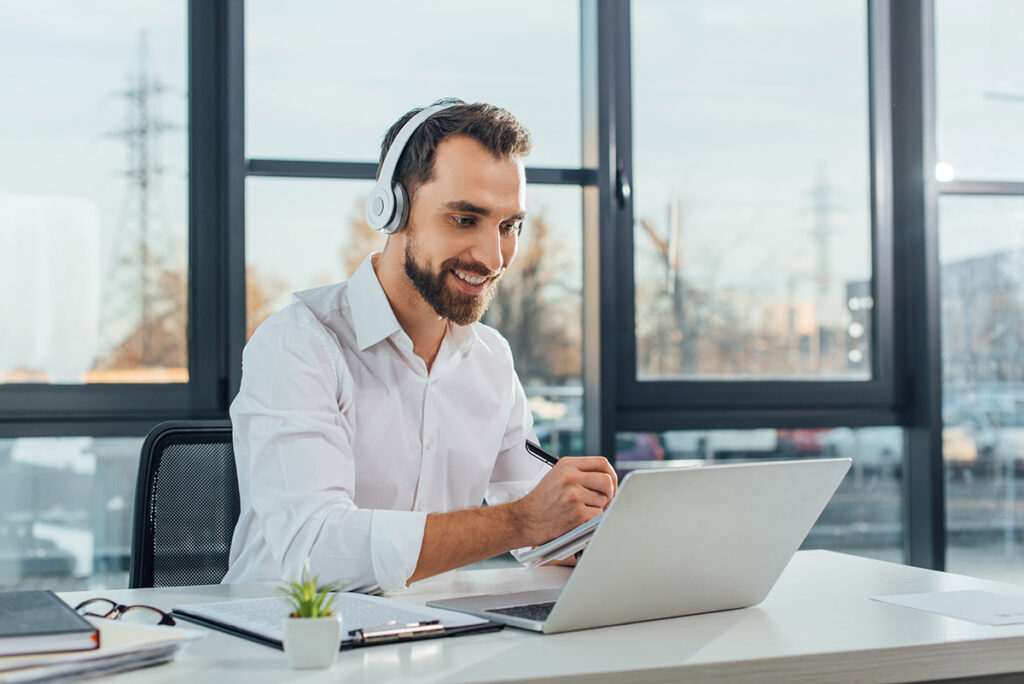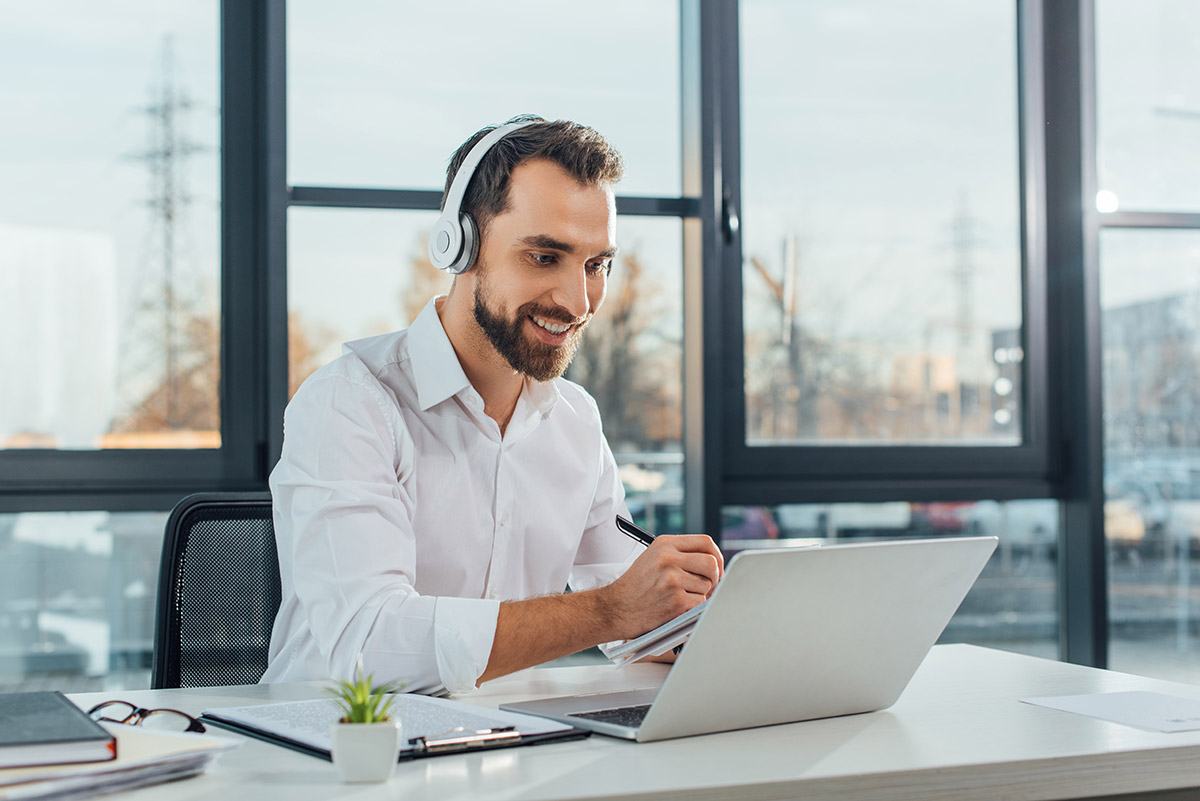 Our Translation Services feature the following languages:
TRANSLATING YOUR WEBSITE AND DOCUMENTATION WILL ENSURE GLOBAL VISIBILITY OF YOUR BUSINESS
Website translation is an essential element of any international expansion strategy as this would be the very best way to reach foreign markets, increase international sales and create a superior customer experience.
Although English is recognised as a "global language" and many people throughout the world read and understand English, users search the Internet in their native language. Most people feel secure when buying products and services if they can converse in their own mother tongue language.
Any business that has its own website can be a global brand, yet very few are actually able to connect with a global audience. Therefore, to ensure that your website is successful, translation of it into major languages is vital as an essential first step towards reaching foreign markets and increasing international sales, especially those related to e-commerce.
In today's fast-paced and highly competitive world the importance of website translation cannot be stressed enough as a very limited approach of a 'one size fit for all' customer experience finds very little success and is not the solution.
Intuition. Creativity. Solutions.
We leave nothing to chance, but each project is guided by careful analysis and a strategy to achieve the shared objectives.