Request a free, no-obligation consultation and tell us about your project.
Design and installation of wired and WiFi networks
We offer our customers the design, installation and maintenance of their wired and wireless networks.
InformaTEC's specialist technicians will take care of everything you need, with a solution tailored to your specific requirements.
Starting with your network connection (fibre optic or ADSL), we take care of the entire design and implementation phase of the network downstream from that Internet connection. One of our experts will design and plan with you the perfect network for your shop or office, to ensure excellent connectivity between the different workstations and networked devices.
his design phase is extremely important. It is carried out at your premises and is aimed at collecting all data concerning your facility infrastructure. We decide together how to develop your network in order to cause as little impact as possible to your existing premises and build a stable and efficient structure.
On request, we also redesign and modernise existing Ethernet or WiFi networks to adapt them to new technologies, ensuring that they offer you the best possible Internet speed and fast file transfer and exchange across your workstations and the main server.
We also maintain routers, switches, firewalls, file servers and printer servers.
As far as Wi-Fi networks are concerned, during design, development and maintenance, we always make sure that your wireless network is as efficient as possible, eliminating all interference between your own network and the wireless networks of your neighbours.
For your networking needs, contact the experts at InformaTEC today.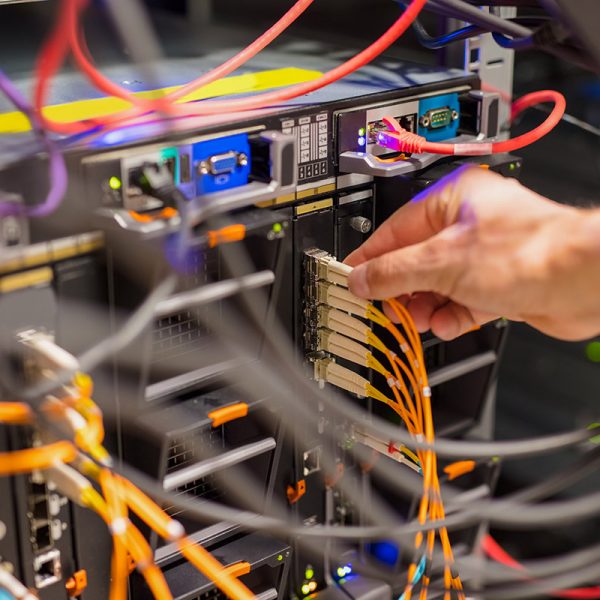 Technology. Experience. Solutions.
We leave nothing to chance, but each project is guided by careful analysis and a strategy to achieve the shared objectives.